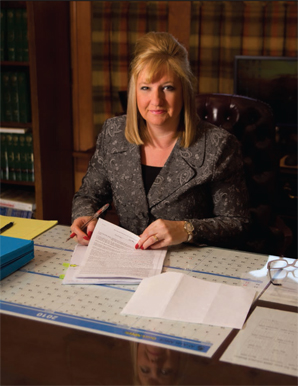 Patti Taylor-
"I am passionate about helping people resolve conflicts and restoring peace and quality of life."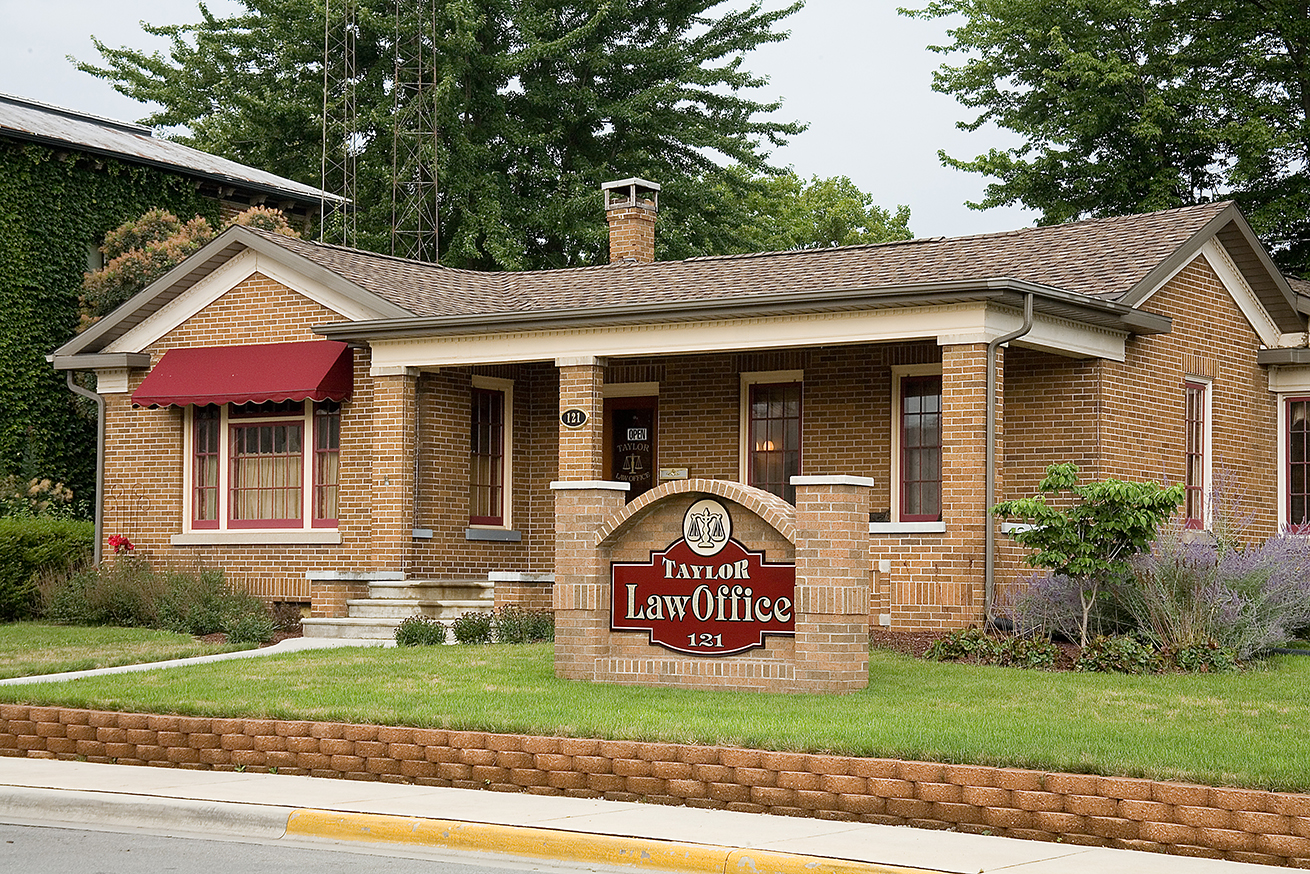 Located at 121 North Washington Street in Warsaw, Indiana, our office is centrally located and well within walking distance of the Kosciusko County Administration Building and the Courts.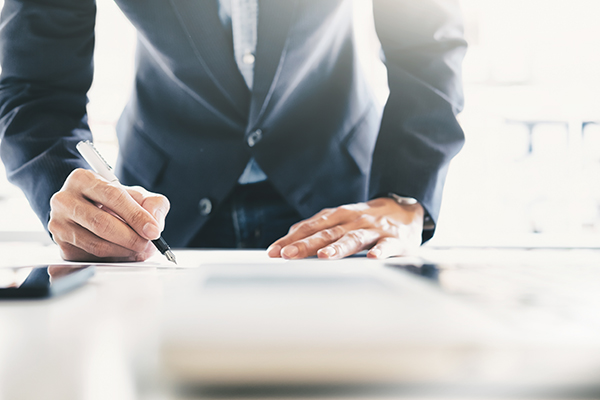 Taylor Law Office P.C. has extensive experience as counsel to Small Businesses and Corporations in both organizational and operational settings.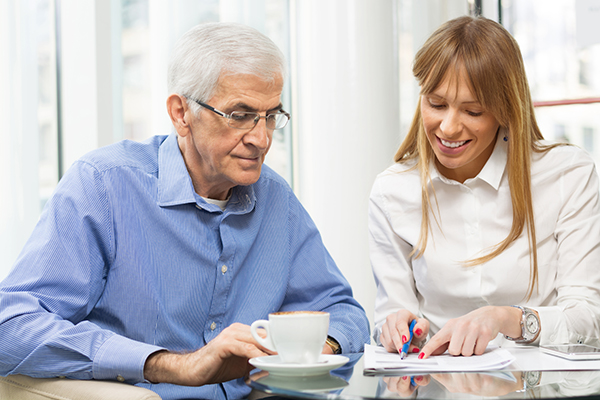 Planning an Estate is complicated and can lead to extensive taxes and years of litigation and frustration for your heirs if it is not done correctly. Taylor Law Office P.C. can guide you through the process, advising you of the best solutions for both you and your heirs.
CLEAR. CONCISE. KNOWLEDGEABLE. HONEST.
Those are all attributes of the team at Taylor Law Office, P.C.
You may be looking for an attorney to help you navigate through an uncertain time or event of your life or prepare for one. 
Divorce, Death, Estates, Securing Social Security Disability, Purchasing or Selling Real Estate, Bankruptcy and a myriad of other factors can cause uncertainty and stress in our lives, but it doesn't have to be difficult or expensive. Taylor Law Office is here to help with the concerns and uncertainty by offering clear legal counsel and tenacious representation in the court of law.
" THANK YOU SO MUCH! Your kind service to our family will never be forgotten!"
Mediation 
Patti Taylor is a registered Family Law Mediator. What that means for you is that conflicts within the family can be brought to resolution with less stress, less harm and less cost. 
Legal issues can only be resolved in two ways: Either the parties agree, or a Judge will decide for them and order compliance. Most people prefer to have a voice in determining the outcome rather than having someone, who does not have to live every day with the decision, order how the parties will live. Mediation equips and assists the parties to resolve their issues in a manner that works best for them.
"Dear Patty,
We just wanted to let you know that Bruce was finally approved for Disability. He began receiving his assistance in October. We would like to thank you for your help and advise during this most challenging process…We thought you would appreciate hearing this good news."